Congregations gather for worship in each of our churches on almost every Sunday of the year.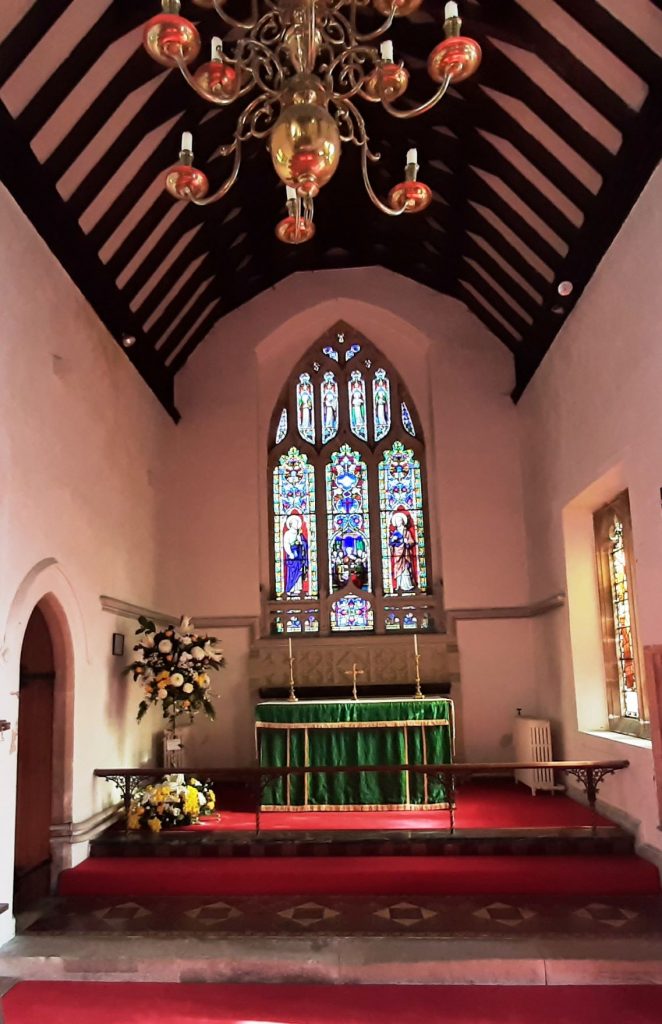 On the four Sundays of the month there is a celebration of Holy Communion in each of our parishes; on any fifth Sunday (i.e. four times a year) there is a single celebration of Holy Communion at which congregations from both parishes gather together for a Benefice service.
At St Nicholas' and St Thomas' we use Common Worship, Order One, (contemporary language) for all celebrations of Holy Communion.
At St Mary's we use the Prayer Book for Holy Communion on the first Sunday, and Common Worship, Order One (contemporary language) on the third Sunday.
All the above services usually last about an hour and include hymns and a sermon.
On the second and fourth Sundays at St Mary's there is a shorter said Prayer Book service (traditional language) of Holy Communion.
Each of our churches holds an informal Sunday morning Family service once a month. (For further details see Children/Young People.)
There is also a monthly service of Morning Worship (modern language) at each of our churches.
On the first Sunday of each month at St Mary's from April to October there is a traditional service of Prayer Book Evensong with a sermon and robed choir.
Please see the weekly Pew News, the Quarterly Calendar of Services, or Home Page for times of forthcoming services and any other details.